San Diego Masonry Company
Azar Builders specializes in all types of masonry work. With its skilled craftsmen, Azar Builders can build your brick veneer retaining wall, complete your brick patio, or your driveway with concrete pavers.
Our craftsmanship and quality is second to none. Azar Builders – your resource for San Diego Masonry Company. Contact us today!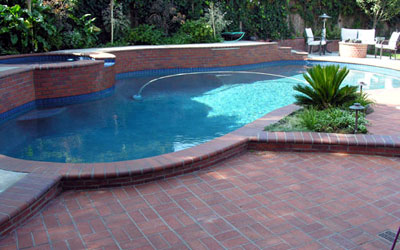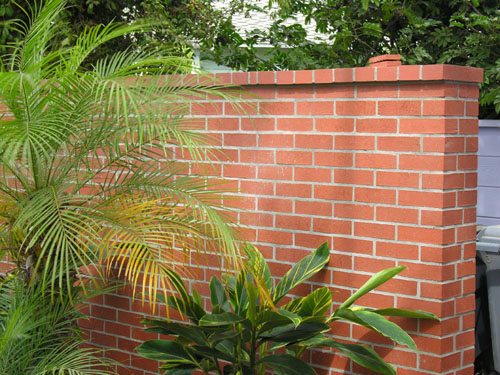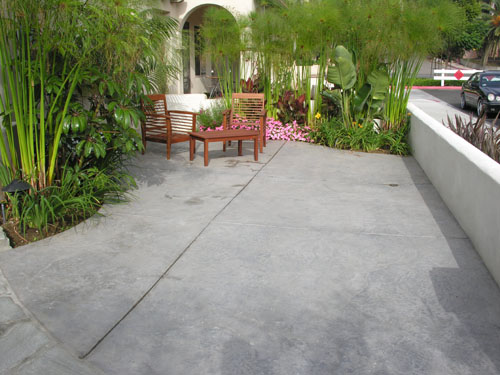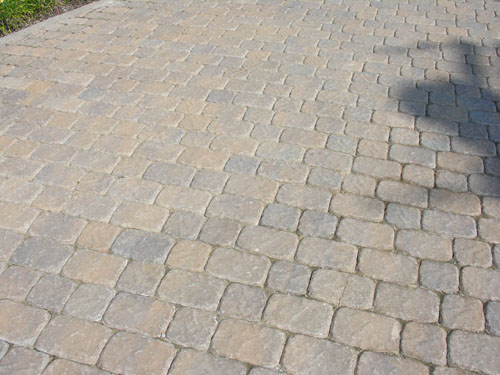 We are ready to serve you
California State Licensed Contractor
General Engineering & Building License # 665752 A + B