San Diego House Leveling Company
Azar Builders can begin your foundation repair by house leveling.  House leveling quite literally involves lifting your house up so that it is level. This is done to stabilize and support the foundation. When the house is leveled, then Azar Builders can get to work on fixing whatever issues are causing your foundation problems in the first place.
Our craftsmanship and quality is second to none. Azar Builders – your resource for San Diego House Leveling Company. Contact us today!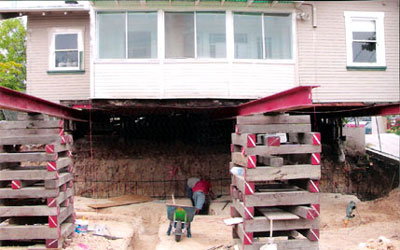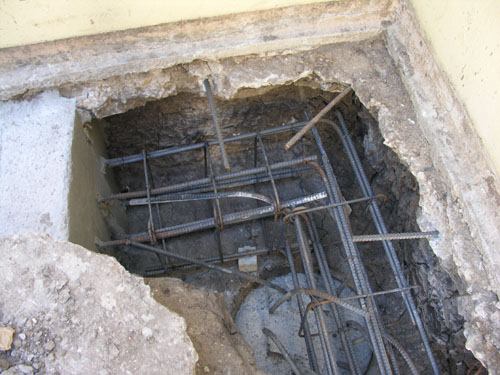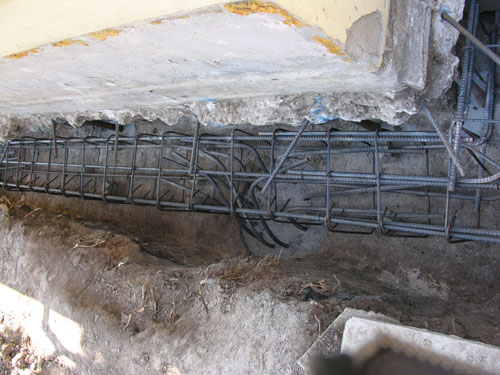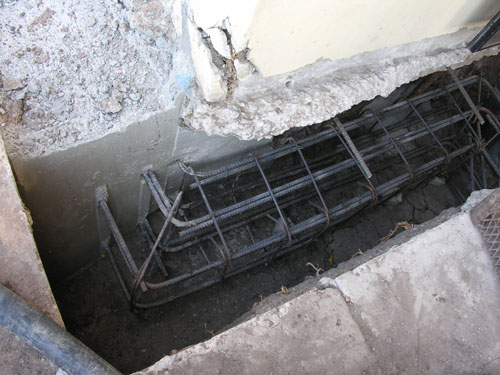 We are ready to serve you
California State Licensed Contractor
General Engineering & Building License # 665752 A + B