San Diego Drainage Contractor
Poor drainage can lead to foundation repair and house leveling. Therefore drainage solutions and water proofing are practical methods of foundation repair in certain instances. Azar Builders specializes in drainage solutions that protect your home's foundation.
Azar Builders also specializes in hillside repair by building retaining walls and providing appropriate drainage to stabilize sliding slopes.
Our craftsmanship and quality is second to none. Azar Builders – your resource for San Diego Drainage Contractor. Contact us today!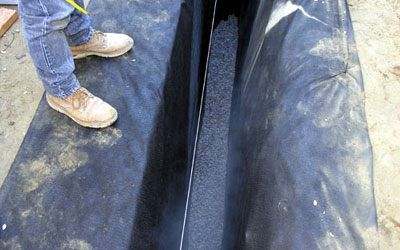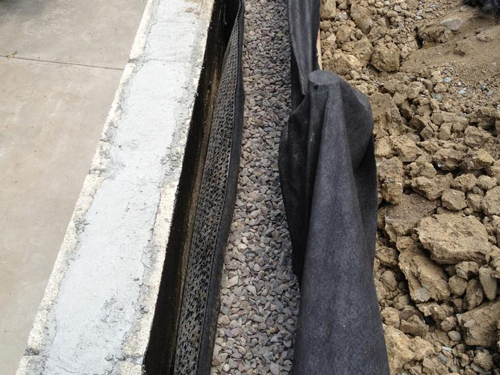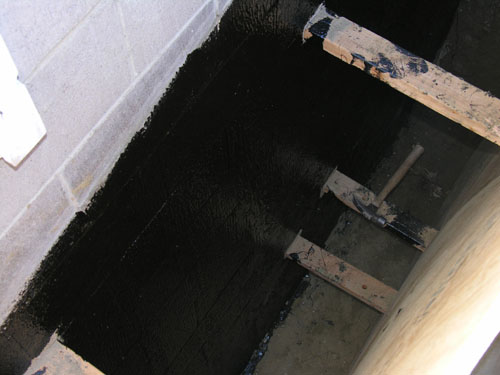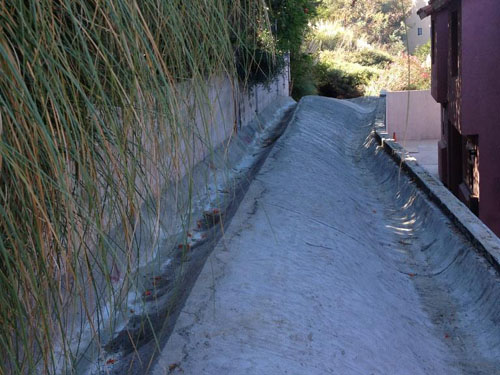 We are ready to serve you
California State Licensed Contractor
General Engineering & Building License # 665752 A + B