Azar Builders specializes in hillside repair by building retaining walls and providing appropriate drainage to stabilize a sliding slope.
Retaining walls are relatively rigid walls used for supporting soil laterally so that it can be retained at different levels on the two sides. Retaining walls are structures designed to restrain soil to a slope that it would not naturally keep to (typically a steep, near-vertical or vertical slope).
Our craftsmanship and quality is second to none. Azar Builders – your resource for San Diego Retaining Walls. Contact us today!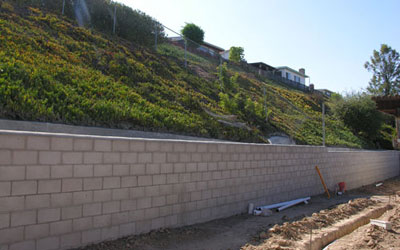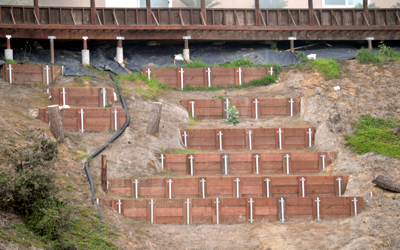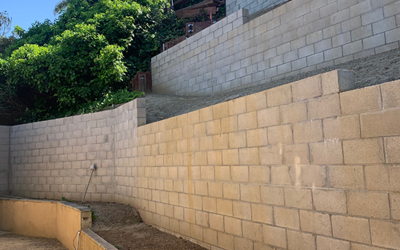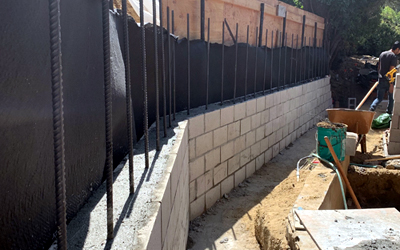 We are ready to serve you
California State Licensed Contractor
General Engineering & Building License # 665752 A + B